WMA MCM 2023 Webinar: Insurance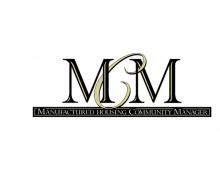 MCM Webinar: Insurance
Best Practices
New Challenges
Insurance Trends
Date: Tuesday, June 13, 2023
Time: 10:00 a.m. – 11:30 a.m.
Join us for our next Zoom webinar!
This webinar will be hosted by a panel of experts who will address best practices and insurance issues facing the industry. Six units of MCM credit will be earned with participation. The webinar will be 1.5 hours in duration.
Cost for the course:
Member $129
Nonmember $258
Please click here to register online
Please Click Here to Submit Pre-Webinar Questions
(916) 288-4023 Shari Gray
(916) 288-4027 Victoria Ford